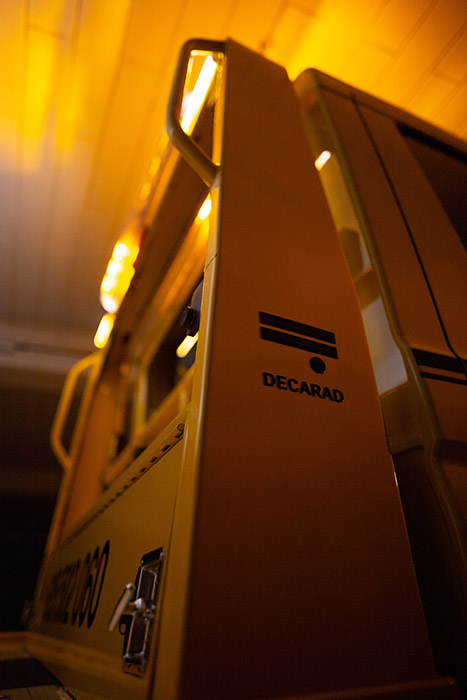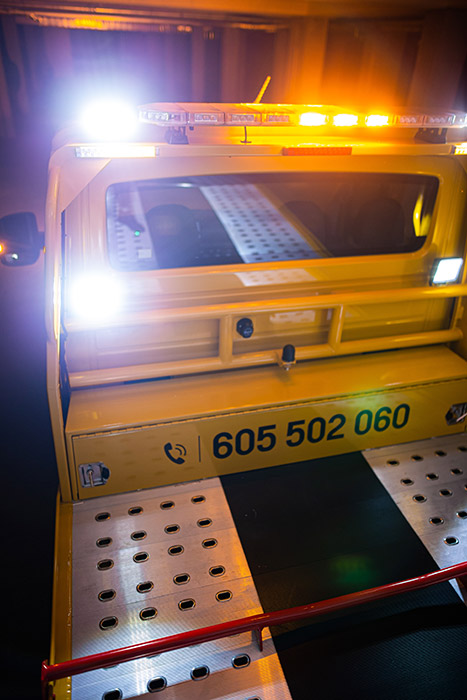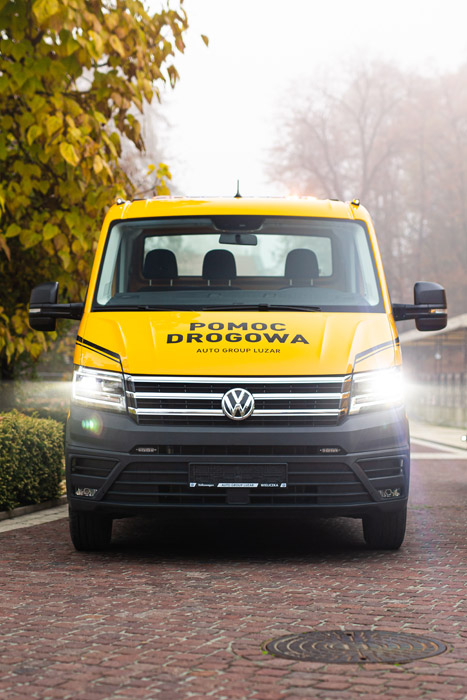 Visionary design
We are automotive enthusiasts, which is why we know perfectly well how important the impeccable style of cars is in our industry. DECARAD vehicles have a unique design, refined in every detail, for which the DSixtyOne®Design design studio is responsible - originating from the automotive world. We give you solutions that cannot be counterfeited or confused with competitors' products.
Functionality supported by knowledge and practice
The designs of our cars are the result of cooperation between outstanding designers and professional drivers, for whom a commercial vehicle is primarily a daily work tool. It is their experience and accurate observations that influence the final shape of the solutions offered. Our specialists have been working in the automotive industry for years. We create concepts based on current, reliable knowledge.
Cooperation with the best
Reliability – this is the key value of a commercial vehicle. Therefore, guided by the experience and reputation of a potential partner, we chose Volkswagen Commercial Vehicles as the basis for all our projects. Reliability has been the domain of VW commercial vehicles for years. We cooperate with the best VWD dealers in Poland. The cars on which we make bodies are covered by the importer's warranty.
Our partners




Solutions for the demanding
Contact us and we'll tell you more
Contact
Our offer is addressed to the most demanding entrepreneurs and fleet managers who expect premium class solutions, want to receive specific design assumptions and focus on cooperation with market leaders.
We carry out projects for companies from all over Poland. As a modern, ambitious business, we remain open to foreign markets.